Coralie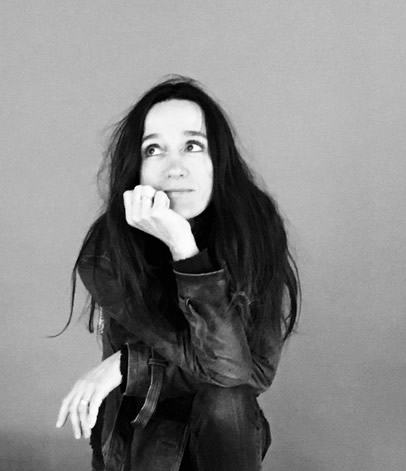 Coralie Beauchamp was born in Allier, graduated in 1992 from the Charpentier Academy (French school of Applied Arts in Paris). She will then leave 1 year in the United States (1992-1993), during which it will develop year personal work around the perfume packaging. Back in Paris, Lanvin entrusted the direction of visual merchandising, she stayed three years. In 1998 she set up her own company, designs furniture, lighting, published under its brand. Its collections are sold in France and abroad.
To this day Coralie still wears two professional hats as she is aslo regularly designing window displays for luxury brands such as Cartier, Chaumet, Piaget, etc...
She realizes a custom-made production and collaborates with architects, decorators.
Pieces by Coralie Beauchamp have joined the collections of the Mobilier National under the designation "valuable cultural asset", some of which have been installed in the offices of the Élysée since June 2017 and at the Fort de Bregançon (State residence) since July 2019.
Coralie Beauchamp lives and works in Paris.